July 16, 2015
Why Stay At A Classic Bed And Breakfast Inn?
Posted by: TOM WATSON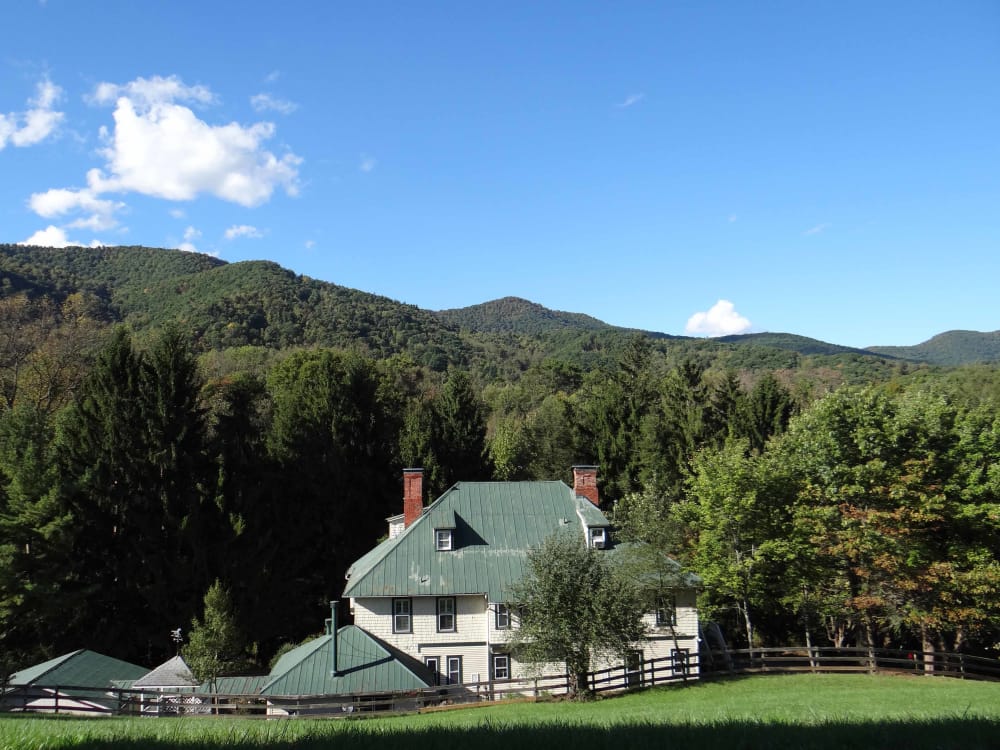 As a new inn owner and as a traveler who, over time, came to crave unique, eclectic and historic lodging experiences, I've recently grown dismayed to see the traditional moniker "bed and breakfast" coopted by so many other segments of the lodging industry. Say it ain't so! But, whether I like it or not, I have to admit that it's true. Please read on…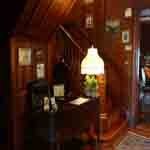 These days, it seems that many hotels and motels from big to small…those very businesses that successfully built chains of properties by using ubiquity and the predictability of "prescribed" hospitality to insure delivery of the same portfolio of the same services over and over from location to location…are now looking for ways to break from their mold of "sameness". They are attempting to suggest to their guests that they, too, can provide the personal service, custom cuisine, luxury amenities and eclectic guest experiences found at America's classic inns and B&B's. Really? They can do that? In those steel and glass structures where banks of elevators lead to long hallways flanked by rows of cookie cutter guest rooms and where a complimentary breakfast is self-served in a "coffee shop" from steaming chafing dishes filled with "delectable" dishes often prepared hours in advance?
Somehow I don't think so.
And then, to make matters worse, today's lodging landscape is becoming even more cluttered with those new players in the sharing economy (such as Airbnb) who suggest to their subscribers that they can have a bed and breakfast experience by simply renting a spare bedroom room in a stranger's house…a house where hosts (even if they live on property) are most likely NOT professional innkeepers, where insurance, health and safety concerns have often not been considered or addressed and where the typical portfolio of expected amenities and guest services are not available.
Sounds to me like more "air" (dare I say of the "hot" variety?) and very little B&B!
If you regularly enjoy the B&B experience, I'm not telling you anything you probably don't already know. You most likely have seen and clicked past the "B&B-like" purveyors in search of the true and classic inn experience. You already know the value of what you are buying when you choose to stay at the real thing. To you, I say "thank you" for your business.
But for those of you still stuck in the sea of sameness and who are searching for a more unique guest experience, consider that you have much to gain and not much to lose by booking your next stay at a bed and breakfast inn. Not so sure? Then consider a quick click over to a recent Huffington Post article entitled "If You've Never Stayed At A Bed And Breakfast, Here's What You Are Missing Out On". All I can say is, "once bitten"!!!
Here in Asheville, we would love to have you book (and enjoy!) a classic bed and breakfast inn experience at Engadine Inn and Cabins. But if for some reason we're not available to host your visit, you might also consider checking out the other members of the Asheville Bed and Breakfast Association. ABBA boasts 16 member inns…the premier collection of classic bed and breakfast inns in the area!
Rick Bell, Innkeeper/Proprietor