May 15, 2015
Honey Hill Returns To Its Roots As Engadine Inn And Cabins
Posted by: TOM WATSON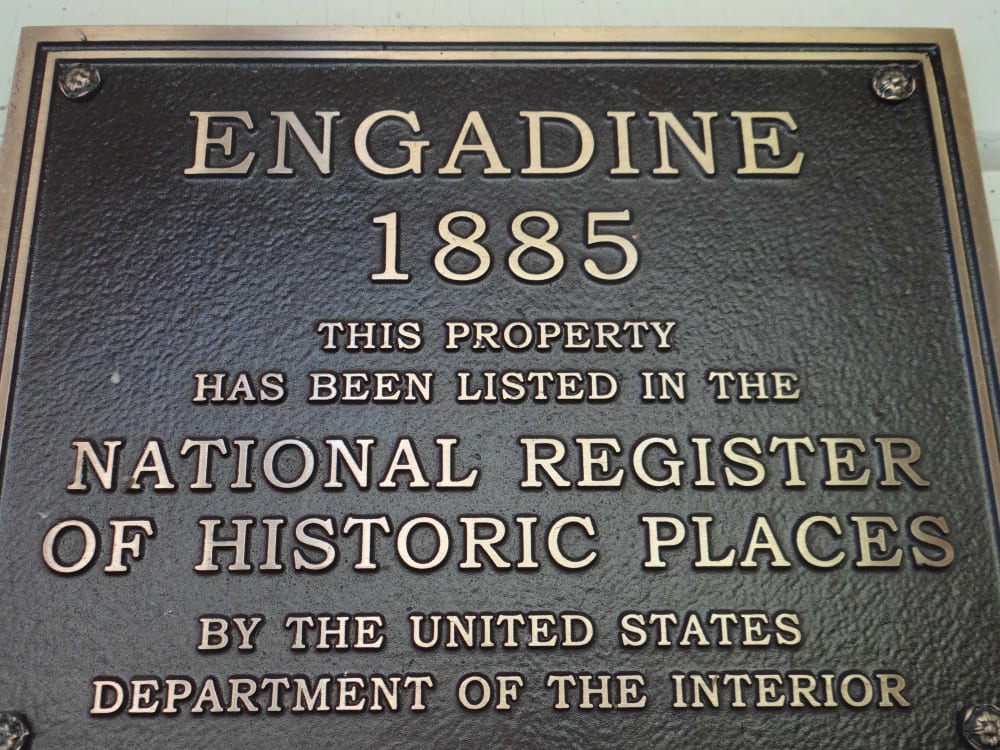 Spring's annual promise of renewal is in full bloom in Western North Carolina! But it's not just the trees and the flowers that are coming to new life at Honey Hill. Here, our big news is that the Inn has new ownership and that it is being rechristened "Engadine," the property's original and historic name…a name bestowed upon it by its builder, Captain John Hoyt, in 1885. Our "new" name? Engadine Inn and Cabins!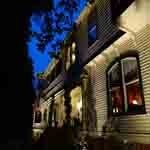 Rick Bell and Tom Watson, formerly of Wilton Manors, Florida, purchased and began operating the property in November of 2014 and immediately set about bringing a new and refreshed life to one of Asheville's most storied, historic and tenured homes (Engadine predates the nearby Biltmore Estateby 10 years!).
In addition to the name, other changes and upgrades are in the works as well…replacement of specific soft goods, clearing of overgrown areas around the property, grading and sculpting of the Honey Hill wedding and event venue to increase its capacity and improve its functionality, installation of new flowering beds and landscaping around the Inn, addition of exterior lighting around the Inn and the barn, expansion of the property's WiFi service to the cabins, creation of a new graphics package, addition of period antiques in select public areas and the development of new breakfast menus to add to the current list of guest favorites, including Gretchen's (one of the former owners) famous bacon! As you can see, we've been busy!
And in the coming months, we have plans for additional changes and improvements…developing a more informative website designed to showcase new photographs of the property and to feature new package offerings, upgrading the reservation system and developing portfolio of event services in order to expand our wedding and reunion capabilities.
Combine our renaissance with that of Asheville and you have the makings of a great weekend or vacation getaway! If you're thinking of a weekend visit to enjoy a bed and breakfast or cabin experience, you might spend some time checking out ExploreAsheville or RomanticAsheville to learn more about what the area has to offer.
With so much happening around the property, we hope you will consider visiting Engadine Inn and Cabins sometime very soon!!!