July 2, 2015
Celebrating The Fourth Of July In Asheville!!!
Posted by: TOM WATSON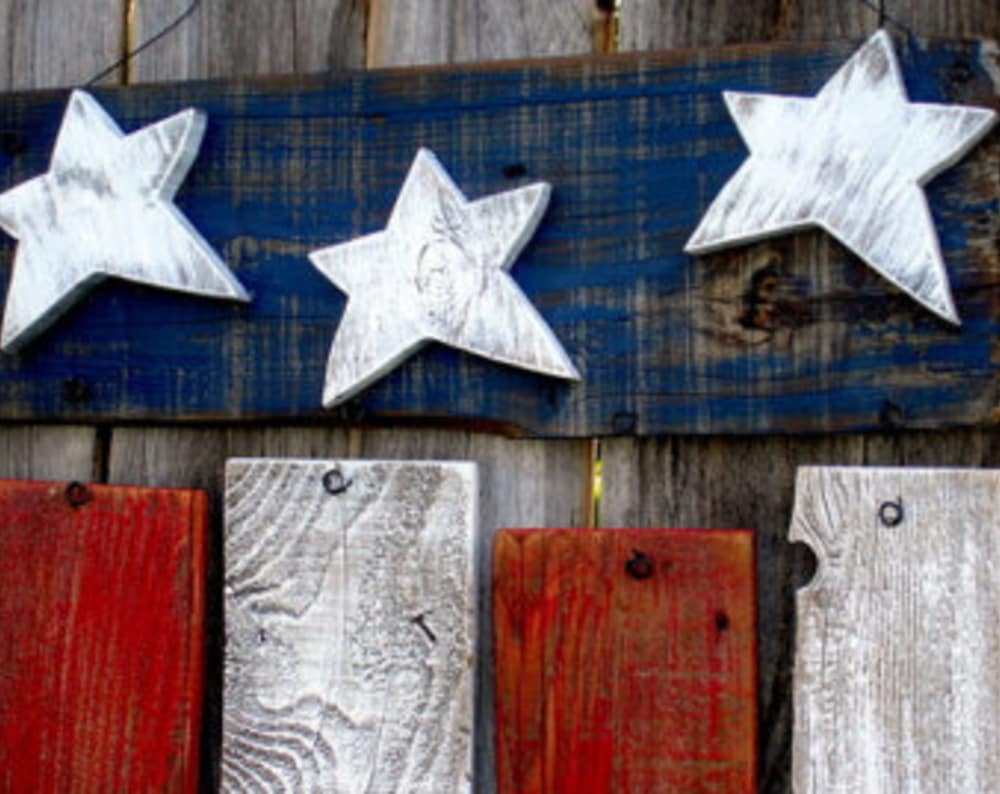 The Fourth Of July is upon us which means it's time for the annual mid-summer break…the pause when we take time to gather with friends and family to celebrate the founding of our Nation. But here at Engadine Inn and Cabins (formerly Honey Hill Inn and Cabins), Tom and I will be celebrating the Fourth of July in Asheville with more to appreciate.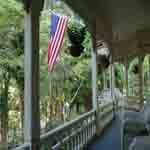 You see, this year the Fourth Of July will also be the 8-month anniversary of the purchase of our bed and breakfast. In those 8 months, much has happened so as WE pause, we'll also be celebrating a few other things…
Asheville, our new home-This little town has amazed me! We moved here from South Florida where there was always plenty to keep you busy. But Asheville and Western North Carolina in general offer a pretty impressive portfolio of things to do. Like to eat? The restaurant scene in town offers a smorgasbord of cuisine options. Like beer? Pick your poison…the City has the highest per capita number of breweries specializing in craft beers in the country. Like recreation? Pack your gear for hiking, kayaking, zip lining, fishing and boating. Like art and cultural offerings? Check out the River Arts District, the Asheville Art Museum, North Carolilna Stage, the Fine Arts Theatre, the Asheville Community Theatre, and/or the nearby Brevard Music Center and the Flat Rock Playhouse. Like historical attractions? Asheville has the Mack Daddy of them all…The Biltmore Estate.
If, by chance, you will be in town this weekend and need help with creating an itinerary, check out either RomanticAsheville or ExploreAsheville where you can find out more about these suggestions along with calendars of events which are updated weekly.
Family, closer yet just far enough away- OK, let's start by acknowledging that we LOVE our families. Moving here certainly means that we're closer than we were in Florida. But you know how it can be with families. So we can also celebrate that they live "nearby" in SOUTH Carolina!
Our Guests, new experiences with new friends- In the Inn business, the karma of the place changes with each new guest that arrives. So far, we've experienced an eclectic collection of visitors, almost all of whom have expressed enthusiasm for our new venture…especially after a weekend of luxury accommodations and amenities!!! (Oh, and there are also my culinary (LOL) skills. As we like to say, "Dining in Asheville begins with breakfast!" and they REALLY seem to kike my cooking…thank goodness!) Many of these folks are sure to become our new friends as the years pass and they return to visit with us again.
The Weather, and cool mountain breezes- OK, so we had a few hot days here recently (and we need rain). But they seem to be behind us now. So, can I just try to tell you about the cool mountain breezes and clear summer nights that descend upon us as the sun sets each day? This place is heaven for two people who had to run our air conditioning even in the WINTER to escape the Florida heat. So if you're in Raleigh or Charlotte or Charleston or Columbia or Atlanta or Savannah and you need to escape the heat, Asheville is the place for you.
So here at Engadine, Tom and I will be celebrating the Fourth in Asheville with a lot to appreciate! And we'd love to have you come celebrate with us. We still have rooms and cabins available…I'm just saying!
Rick Bell, Innkeeper and Proprietor.