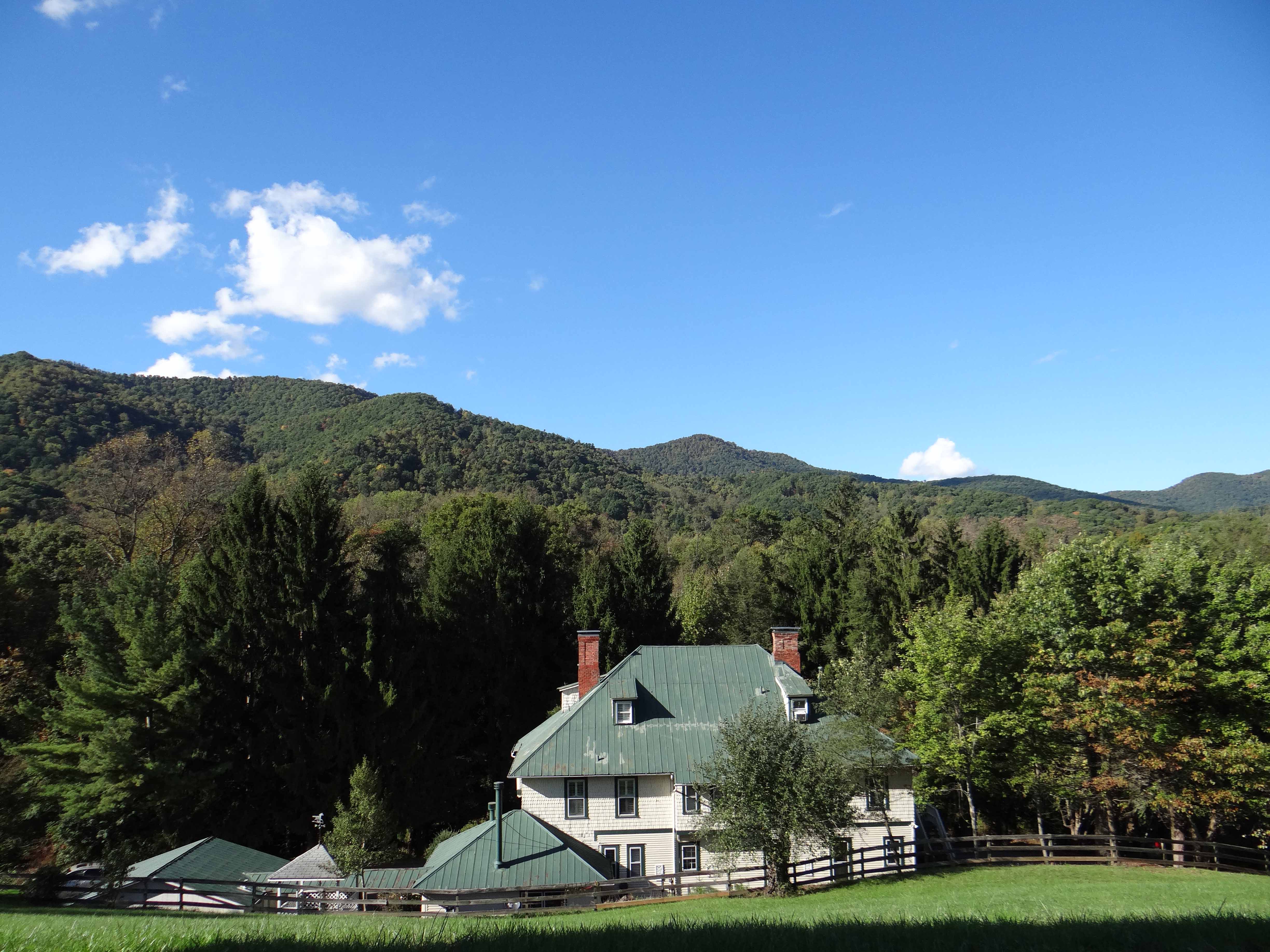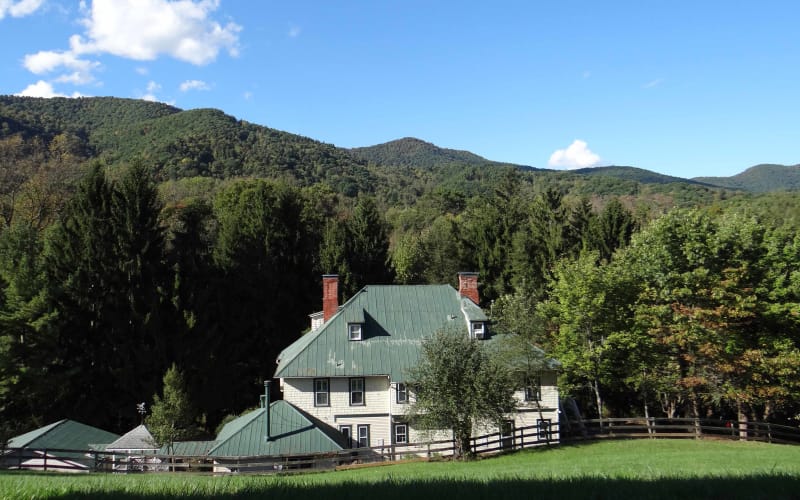 July 16, 2015
Why Stay At A Classic Bed And Breakfast Inn?
As a new inn owner and as a traveler who, over time, came to crave unique, eclectic and historic lodging experiences, I've recently grown dismayed to see the traditional moniker
Posted by: TOM WATSON
---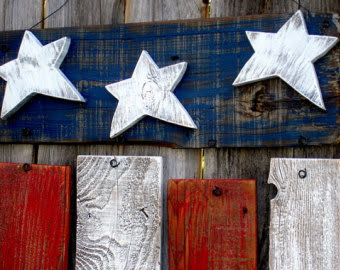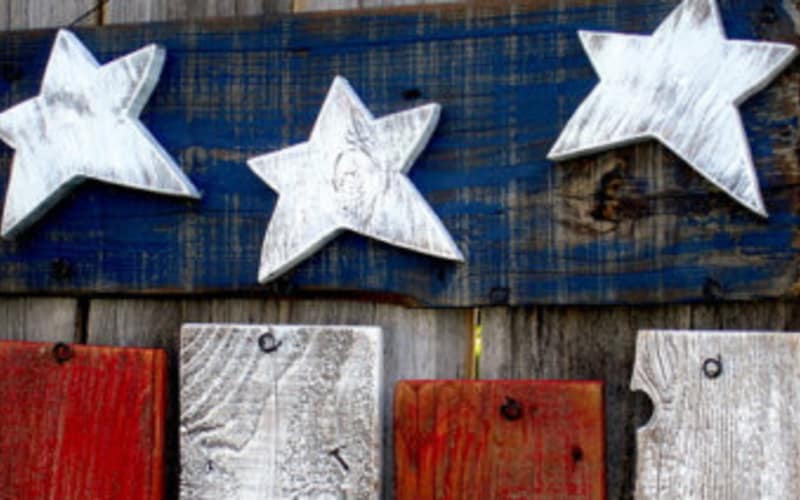 July 2, 2015
Celebrating The Fourth Of July In Asheville!!!
The Fourth Of July is upon us which means it's time for the annual mid-summer break…the pause when we take time to gather with friends and family to celebrate the founding of our
Posted by: TOM WATSON
---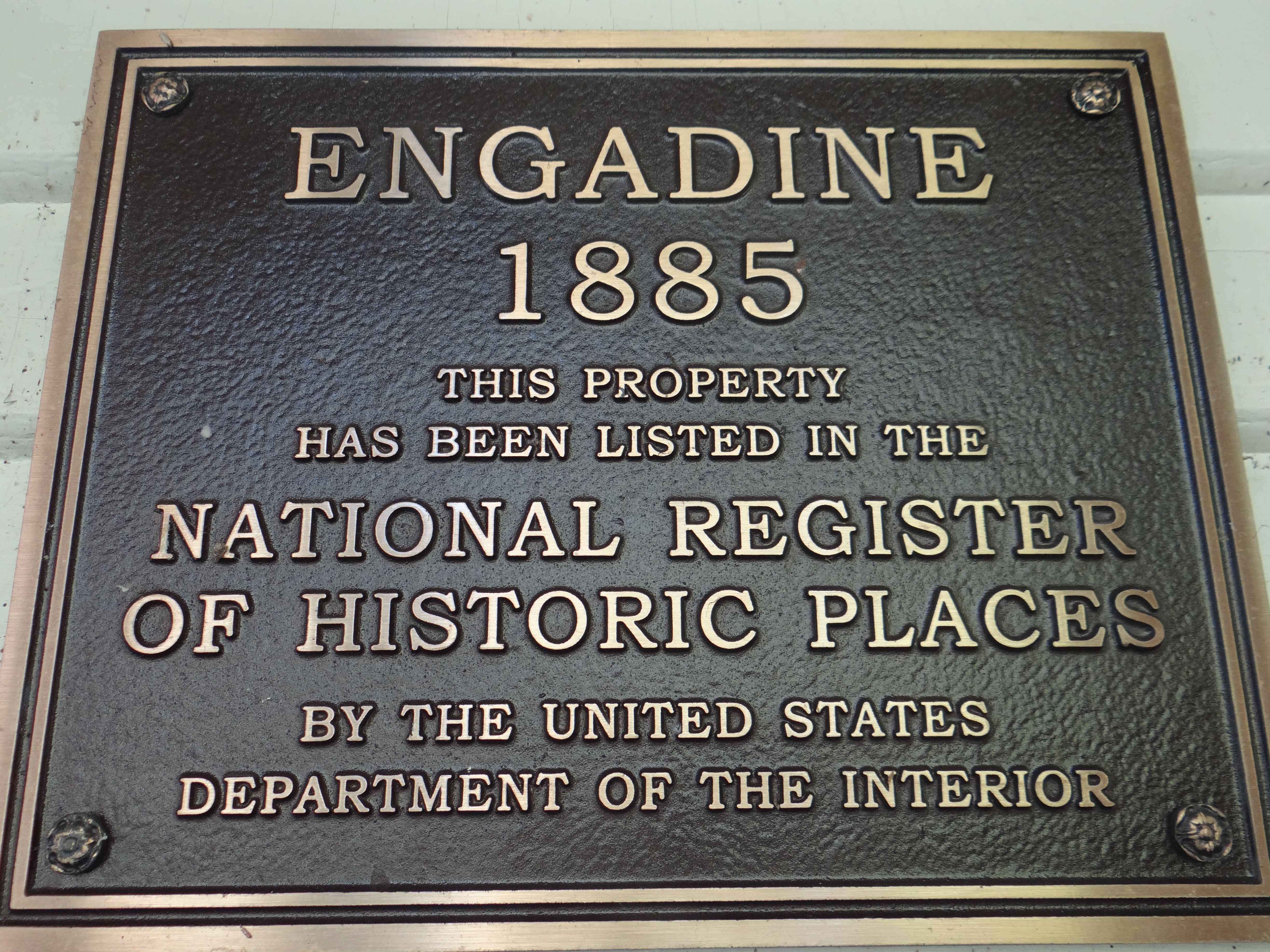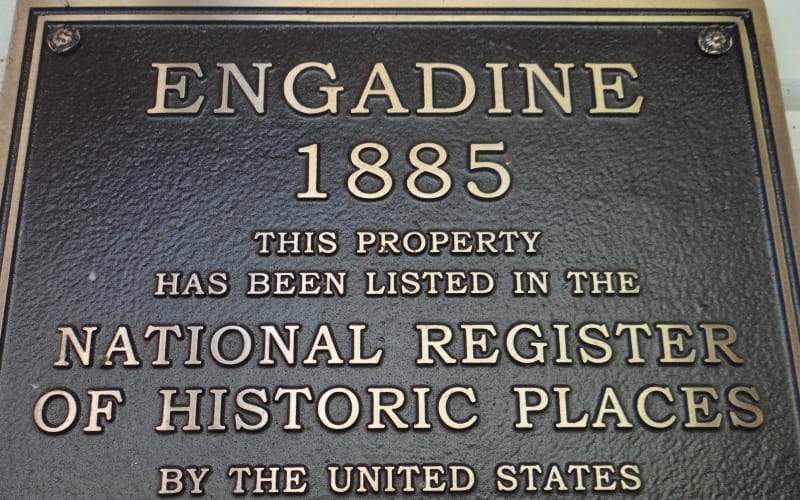 May 15, 2015
Honey Hill Returns To Its Roots As Engadine Inn And Cabins
Spring's annual promise of renewal is in full bloom in Western North Carolina! But it's not just the trees and the flowers that are coming to new life at Honey Hill.
Posted by: TOM WATSON
---
August 21, 2014
Elopement Packages
Engadine Inn & Cabins Elopement Packages asheville ncOur beautiful property, located just outside of Asheville, NC, is the perfect place for your elopement
Posted by: TOM WATSON
---
---
---
Pages