Welcome to
Engadine Inn & Cabins

Asheville B&B Inn, Cabins and Venue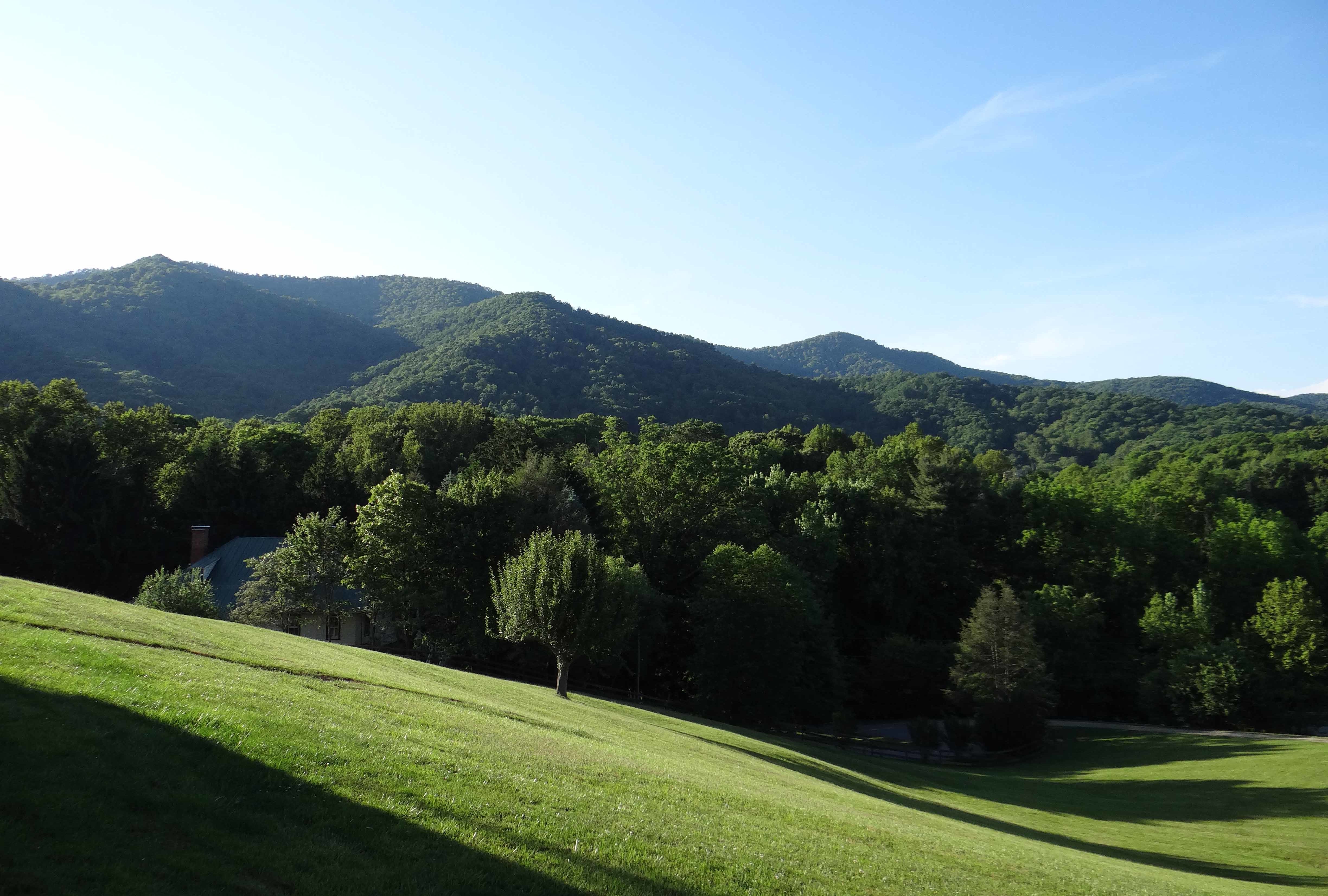 Plan your visit to Asheville and the mountains of Western North Carolina!
Nestled at the foot of the Blue Ridge Mountains and located fifteen minutes from the urban center of Asheville, Engadine offers luxury accommodations and contemporary amenities in the historic Inn and in six cozy mountain cabins. Here you will find twelve acres of wide open spaces with two, spectacular mountain views served up with a healthy dose of mountain hospitality.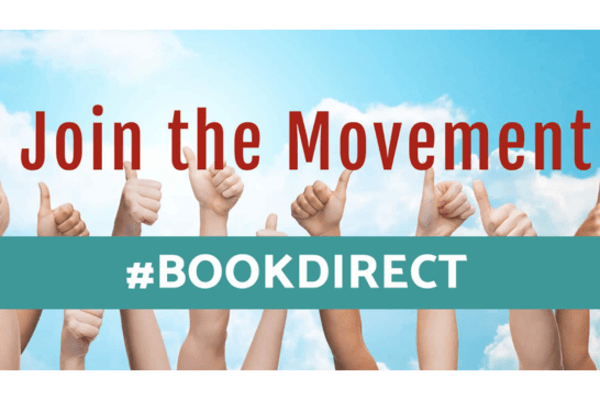 Book Direct And Save!!!
Booking Direct Has It's Advantages
Despite what they advertise, the online travel booking sites may actually be more expensive than booking direct with your travel partner! ALWAYS make certain you are actually booking direct (on our website of by calling us) if you want the best deal and the best service!
Click here to check availability and to make your reservation...
Book Now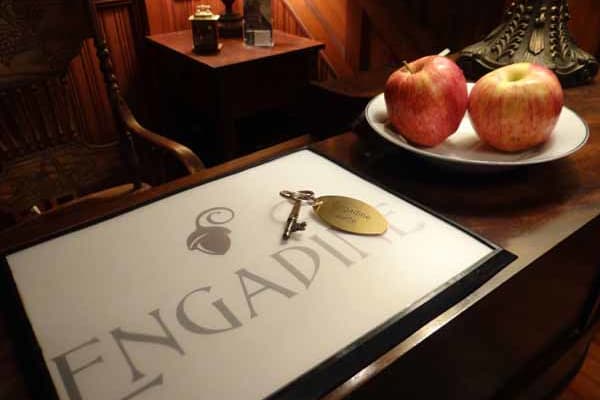 Looking For A Deal?
SAVE AS MUCH AS 40%!
Last minute travel needs or special situations can present challenges when booking lodging accommodations. But, they can also present opportunities if you take the time to do your homework! You'll usually find the best deals available by contacting and booking with your travel partner directly. So it is here at Engadine!
Check out the "Special Offers" section of our website where you will find the latest information about available discounts and promotions.
Special Offers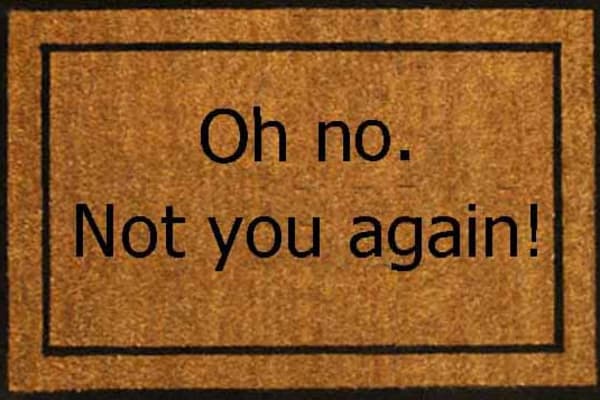 Welcome Repeat Guests!
Our Welcome Mat Is Out
Loyalty equals value at Engadine! For those of our guests who choose to become repeat guests, we have a proposition for you. In return for your repeat business, we will always offer you the best available rate at the time of booking as well as a room upgrade (or bottle of wine upon arrival if an upgrade is not available) as our way of saying "thank you" for your continued business.
Click to check availability and then call us to make your special reservation.
Check Availability
Stay With Us
While staying with us, you will most certainly enjoy the beautiful views of the surrounding mountains, the dramatic backdrops for the spectacular sunrises and sunsets we are blessed to enjoy. Here you can also stroll the grounds, hike down to Hominy Creek, find a secluded spot for reading or reflection or just relax on the porches of the Inn or your Cabin.
A Special Note From Your Hosts: As innkeepers who relish the diversity of those who choose to experience Engadine, we feel obliged to assure our guests that Engadine opens its doors to any and all who wish to visit. Here, we embrace the differences that make every guest special and unique. And, we appreciate that those same differences are part of what makes the collective guest experience at Engadine engaging, fulfilling, fun and memorable for everyone. You…all of you…are welcome here!
View Accommodations
TripAdvisor Reviews
We strive to provide an exceptional level of service for every guest, and are proud to have a 5-star rating on TripAdvisor.
View Reviews