Welcome to
Engadine Inn & Cabins

Asheville B&B Inn, Cabins and Venue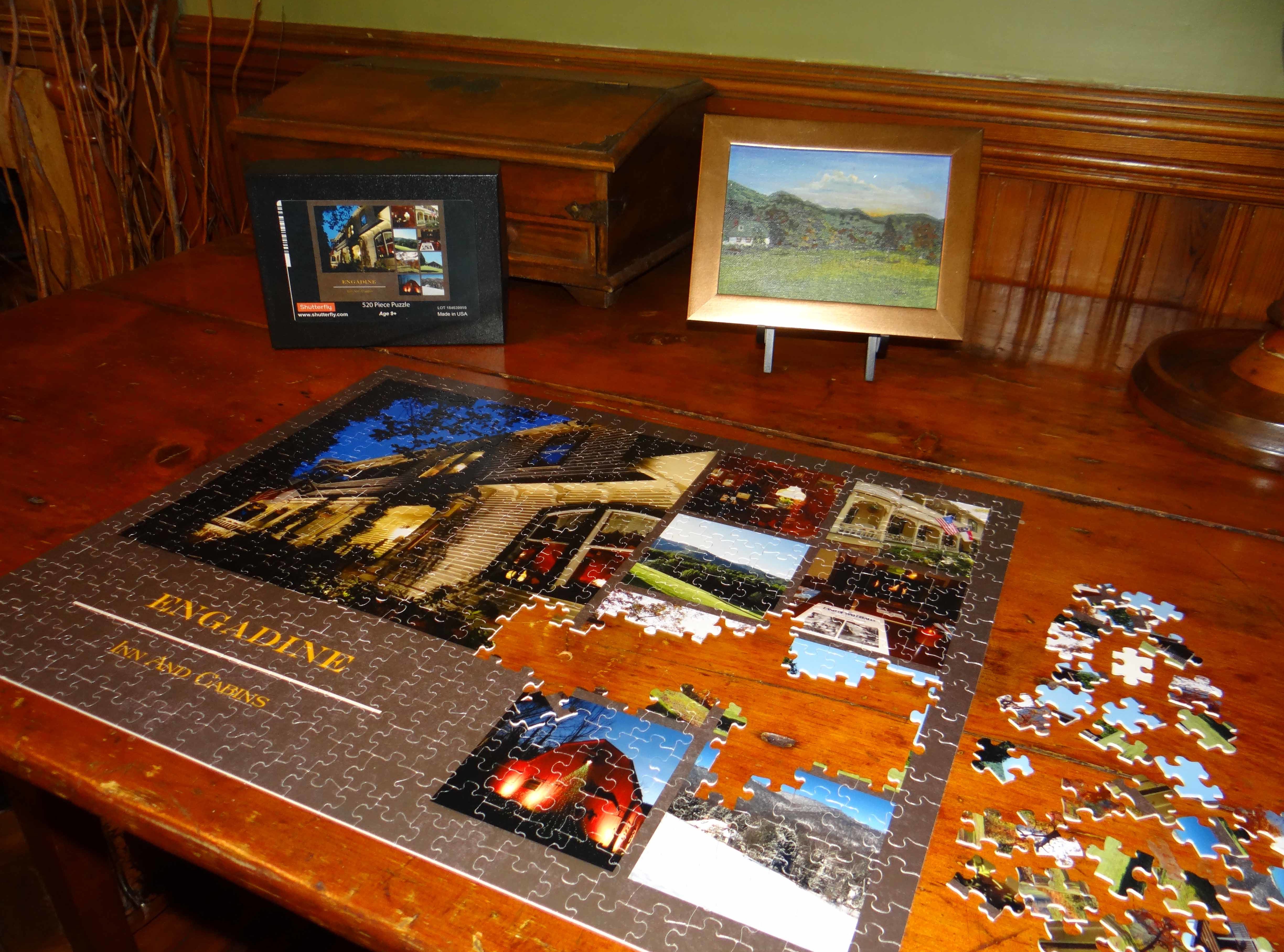 We're Putting Engadine Back Together Again!!!
Based on the latest information available from the State of North Carolina and Buncombe County Health and Human Services, as of May 22 Engadine has reopened for business.
Our cabins are EXCELLENT choices for planning a "social distancing getaway" during the current health crisis. Each is an individual building located here on our 12-acre private property. All of our cabins are set apart from one another. And, each cabin has its own adjacent parking space(s) with an entrance off of a private porch or deck.
In the Inn, we are restricting occupancy to only 3 of the 5 rooms in order to insure that social distancing cabin be practiced.
As a licensed lodging operation, we are regularly inspected by Buncombe County Health and Human Services. We currently have a 100% rating for both the inn and our cabins. Additionally, and going forward, we are implementing the recommended cleaning protocols for lodging facilities prescribed by the Centers For Disease Control.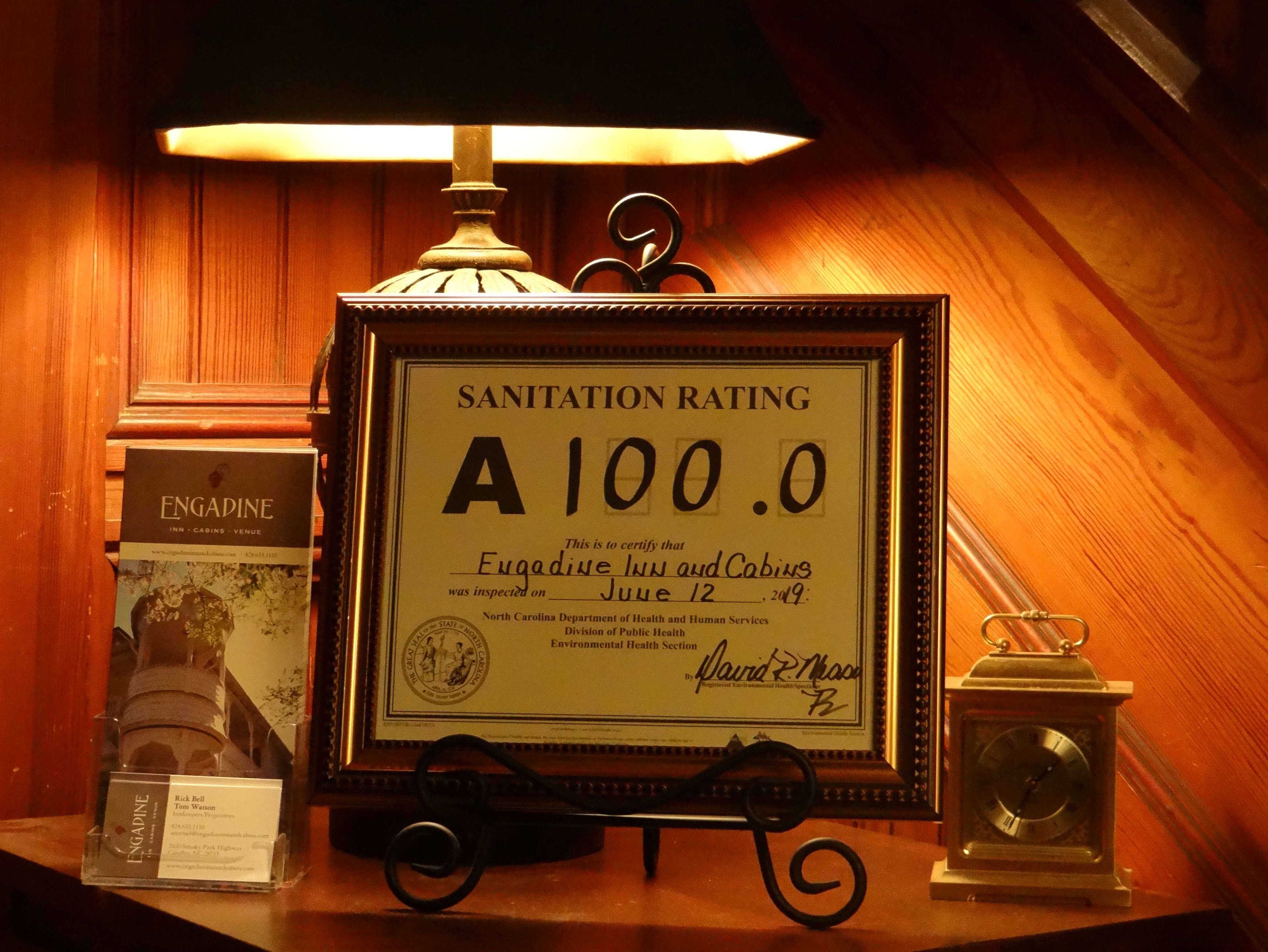 We will also be implementing changes in our processes to provide enhanced sanitation services and limit contact between staff and guests…
Self check-in and check-out processes
Temporarily suspending daily housekeeping services
Limiting maintenance services to "appointment only" when absolutely necessary
Temporarily suspending continental breakfast service to our cabin guests
Conducting daily heath checks and reviews of sanitation and safety protocols with housekeeping employees
Allowing at least 24-hours between guest check-outs and the next check-ins
Wearing face coverings and maintaining proper social distancing
Washing hands regularly
For more information regarding our reopening health safety plan, see our most recent blog post.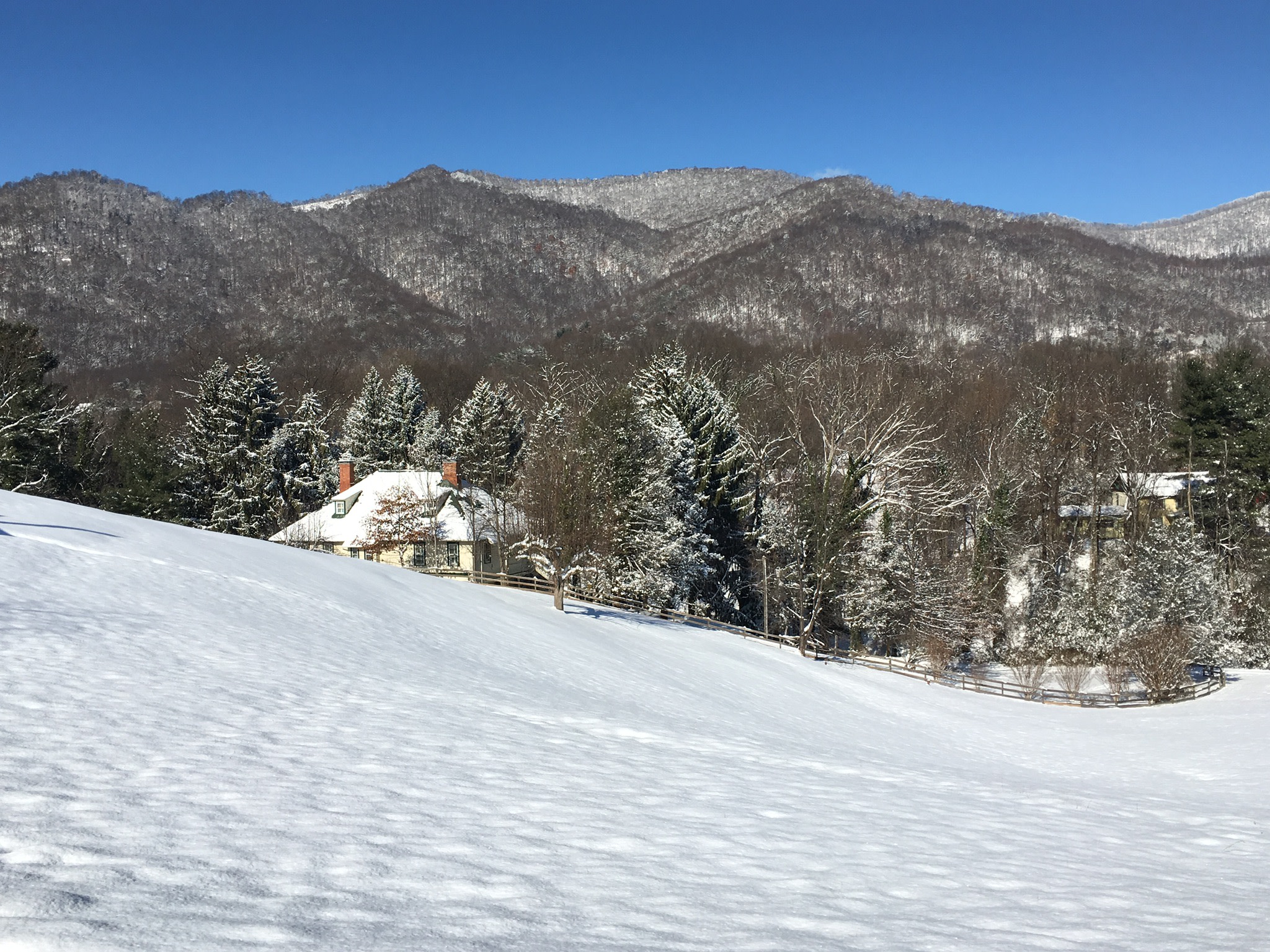 Top Reasons To Stay With Us This Winter...
You might not think it, but winter is a GREAT time of the year to visit Asheville! This time of the year in Western North Carolina when the crowds are gone and the area is loaded with broad portfolio of things to do and see. And, you can find a place to park!!!
To help you plan a winter visit, following, are some of our suggestions for planning a fun and memorable getaway to "The Land of the Sky"...
Cozy Spots At Engadine- Find a spot to curl up with a good book or to snuggle under a blanket with someone special
The fireplace or fire stove in your room or cabin
Two outdoor fire pits with spectacular views of the surrounding mountains
The chef's table in the kitchen…come hang out with us over a cup of coffee or our signature hot chocolate
Waterfalls In Winter- The chilly winter months are a great time to visit the quiet mountain forests to seek out the area's famous icy waterfalls..
At Dupont State Forest- High Falls, Triple Falls and Hooker Falls
Along US 276- Looking Glass Falls and Sliding Rock Falls
Near Highlands- Dry Falls and Bridal Veil Falls
Winter Hiking- Winter hikes offer spectacular views of mountain vistas... great spots for taking lots of memorable photos where the views are unencumbered by summer's dense foliage…
North Carolina Arboretum- 10 miles of trails near downtown Asheville.
Dupont State forest- 3.5 -mile loop trail to view High, Triple and Hooker falls
Looking Glass Rock- A 6.5-mile hike with a 1,700-foot change of elevation offering spectacular views from the top
Winter Sports- The cold weather provides incentive for those seeking out ways to work up a sweat ...
Snow skiing and snowboarding at nearby Cataloochee or Wolf Ridge
Snow tubing at Moonshine Mountain
Ice climbing offered by Fox Mountain Guides
Shopping- Asheville offers a unique collection of boutiques and bazaars...
Grove Arcade- Eclectic shops and restaurants in Downtown Asheville
Asheville Outlets- Over 70 stores located just south of Asheville near the
Farmer's Market and the North Carolina Arboretum
Biltmore Village- Upscale boutiques and antique stores just outside the entrance to the Biltmore Estate.
Mountain Art- Unique creations from a community of world-renowned Appalachian artists.
Asheville Art Museum- in Downtown Asheville
River Arts District- Downtown along the French Broad Rive
Folk Art Center- along the Blue Ridge Parkway
Sandy Mush Community- near Leicester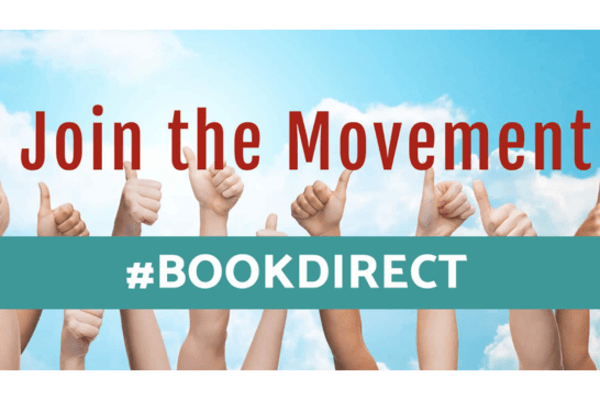 Book Direct And Save!!!
Booking Direct Has It's Advantages
Despite what they advertise, the online travel booking sites may actually be more expensive than booking direct with your travel partner! ALWAYS make certain you are actually booking direct (on our website of by calling us) if you want the best deal and the best service!
Click here to check availability and to make your reservation...
Book Now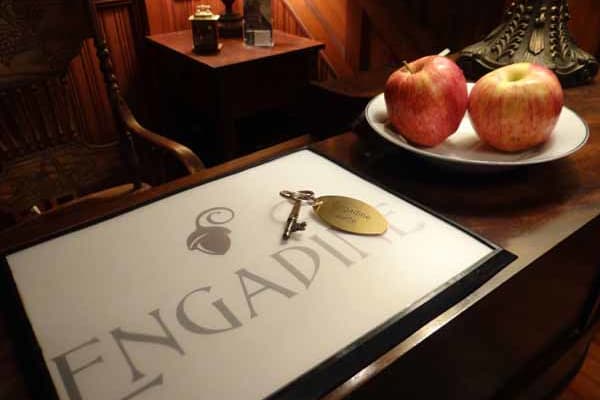 Looking For A Deal?
SAVE AS MUCH AS 40%!
Last minute travel needs or special situations can present challenges when booking lodging accommodations. But, they can also present opportunities if you take the time to do your homework! You'll usually find the best deals available by contacting and booking with your travel partner directly. So it is here at Engadine!
Check out the "Special Offers" section of our website where you will find the latest information about available discounts and promotions.
Special Offers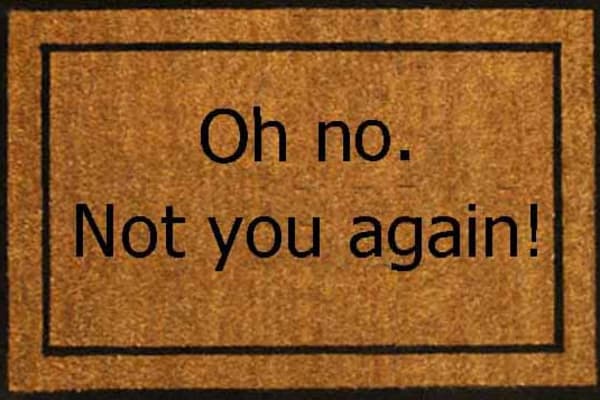 Welcome Repeat Guests!
Our Welcome Mat Is Out
Loyalty equals value at Engadine! For those of our guests who choose to become repeat guests, we have a proposition for you. In return for your repeat business, we will always offer you the best available rate at the time of booking as well as a room upgrade (or bottle of wine upon arrival if an upgrade is not available) as our way of saying "thank you" for your continued business.
Click to check availability and then call us to make your special reservation.
Check Availability
Stay With Us
While staying with us, you will most certainly enjoy the beautiful views of the surrounding mountains, the dramatic backdrops for the spectacular sunrises and sunsets we are blessed to enjoy. Here you can also stroll the grounds, hike down to Hominy Creek, find a secluded spot for reading or reflection or just relax on the porches of the Inn or your Cabin.
A Special Note From Your Hosts: As innkeepers who relish the diversity of those who choose to experience Engadine, we feel obliged to assure our guests that Engadine opens its doors to any and all who wish to visit. Here, we embrace the differences that make every guest special and unique. And, we appreciate that those same differences are part of what makes the collective guest experience at Engadine engaging, fulfilling, fun and memorable for everyone. You…all of you…are welcome here!
View Accommodations
TripAdvisor Reviews
We strive to provide an exceptional level of service for every guest, and are proud to have a 5-star rating on TripAdvisor.
View Reviews